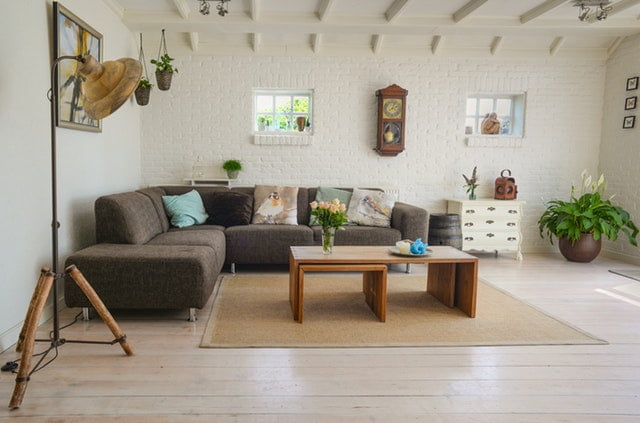 It's one of those spaces that can easily be wasted in a home, yet it has the potential to be one of the best places in the house. What are we talking about? Yes, you've guessed it; the humble basement.
[wp_ad_camp_2]
If you are keen to transform your current dark, messy basement into a cool and usable space you definitely have a wise head on your shoulders. That being said, for most of us, our wise head is not accompanied by an endless amount of money to blow as we please! So how can you do up your basement on a shoestring? Allow us to indulge you in some great basement ideas on a budget, they are sure to get your creative juices flowing very nicely.
Go For Raw Appeal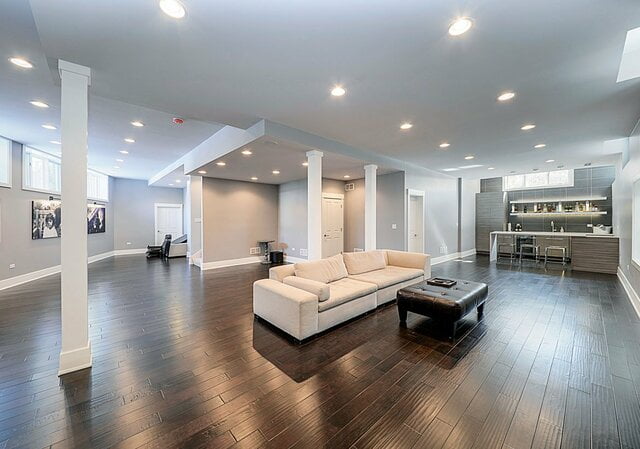 We all know that when it comes to our kitchen, dining room living room and so forth, we need to ensure that the look is 'finished'. Exposed ceilings or walls that lack drywall aren't exactly going to give your home the look you want. However, are such niceties' necessary in a basement that you plan to convert?
Actually, you may be able to make more of an impact by skipping these embellishments, hence not only saving you money but also giving you a sense of 'real' style! That industrial decor look for a basement can really add a sense of uniqueness to your space. It can separate the room as somewhere a little different from the rest of the house and even create an atmosphere that is more conducive to relaxing. You see, creating a cool space does not need to be about spending a lot of money; trust us.
Choose Colors Wisely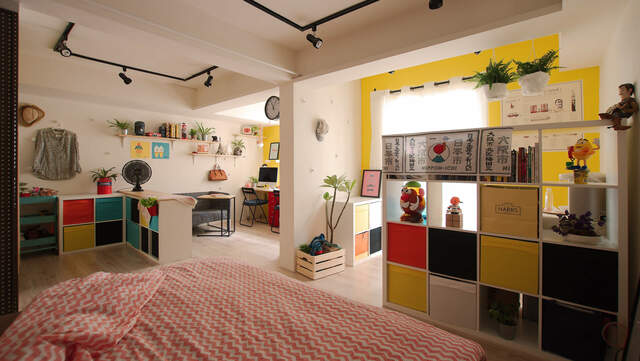 As is the case in any room your choice of color can have a major impact on how the finished room looks. If your basement does not benefit from a lot of natural light (which is the case for many basements) you may want to consider using only white as wall paint and bringing in a few bold color statement pieces to bring the room to life.
On the other hand, if your basement is blessed with natural light, you will be able to get away with a feature wall boasting a stronger color to create a great vibe for the room.
Remember, paint is relatively inexpensive, especially if you search the bargain bins at your local DIY store. You may be surprised at what great deals you can come across just by taking a few extra minutes to dig around and see what is lurking at the bottom. Don't forget that the price of a reduced tin of paint does not diminish in any way the phenomenal effect it can have on a room. Indeed, paint can be on of the greatest secrets to great basement ideas on a budget.
Of course, before you go purchasing every promotional tin of paint you can get your paws on you do need to take the time to consider what 'look' you are going for in your basement. By having your chosen style firmly in your mind you will be able to choose colors that will compliment it well and really bring your vision to life in a spectacular way. Just don't forget that you still need to take into account how much natural light the basement gets when making your choice.
Indeed, the humble basement has bags of potential but it's up to you whether you make the most of it or not. Having a small budget should not be a reason to hold back on converting your basement. It only takes a little cash, a few great basement ideas on a budget and a big imagination to truly make a space magical.
[wp_ad_camp_4]