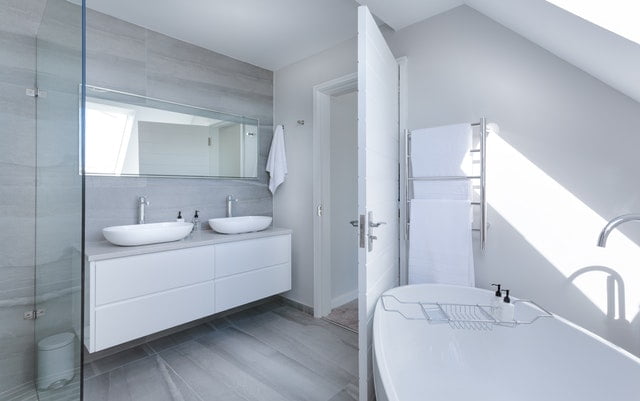 Every part of the house is essential, but most people tend to neglect areas such as the bathrooms when it comes to redecorating the home. When redesigning, a lot of emphases is put on areas such as the living room, the kitchen and the bedrooms probably because these are the areas that are seen and used by most.
[wp_ad_camp_2]
Whether you are working on a tight budget or not, strive to allocate an amount that can be used to revamp your bathroom. There are a lot of incredible, low-cost designs that you can use to give your bathroom a new touch which you will love. Discussed below are some of the tips to help you decorate your bathroom.
Affordable Bathroom Tiles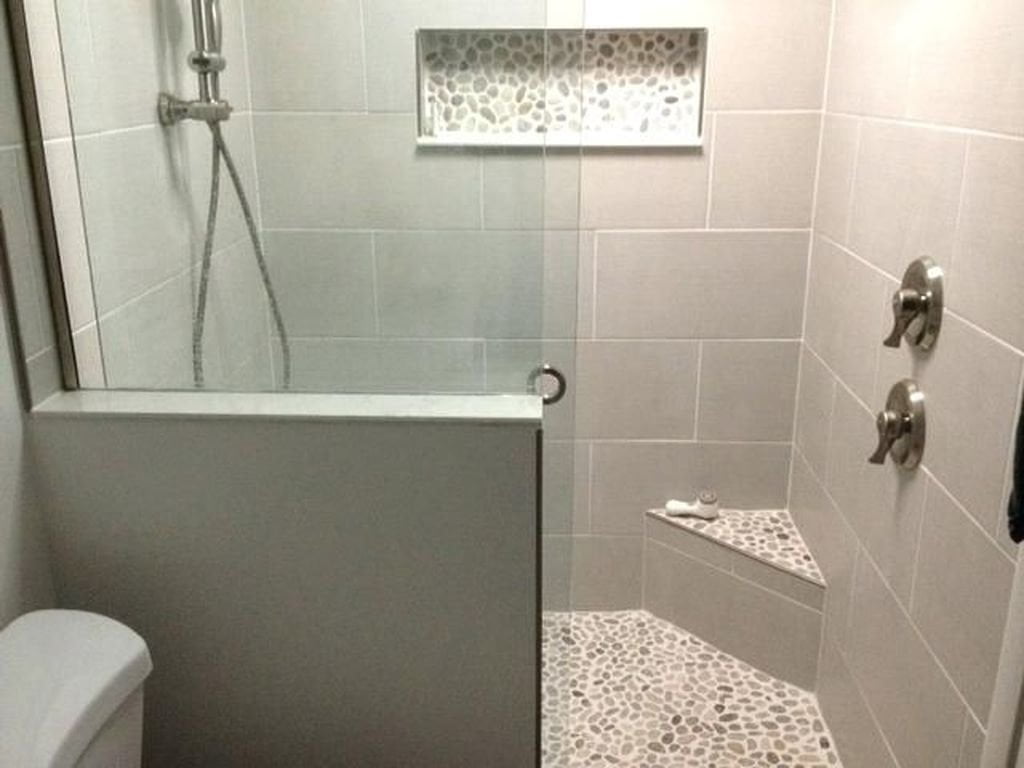 Most modern households prefer to use tiles in their bathrooms due to the ease of cleaning them. Tile prices vary depending on the type that you want. It is important to know which bathroom tiles will last longer and cost you less. You may choose to limit the number of tiles you install in your bathroom by focusing on areas that water splashes on frequently. This is a great way to save money since you will not need to put tiles in the whole bathroom area. If you love adding an exciting look, you can mix the tiles with different colour tones to avoid monotony. In case you have some old tiles, save some penny and consider sprucing them up with some paint. Painting your tiles is fun since you can play around with the colours to come up with exciting colour tones.
Use The Current Design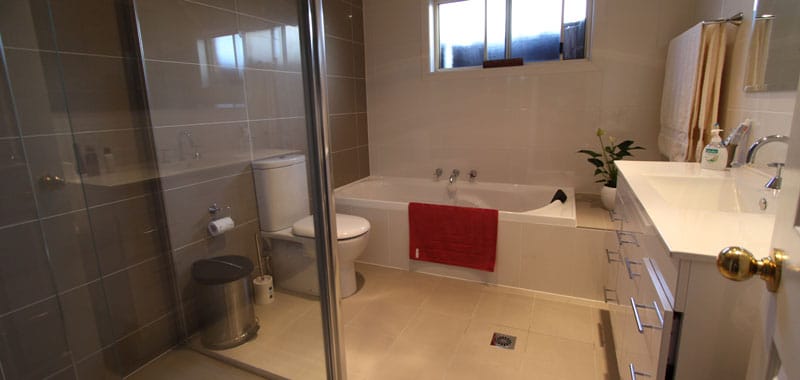 Try as much as you can to maintain the design that you have such that the only thing that is left to do is updating or fixing the old bathroom fixtures. Choosing to change the whole layout can be more expensive hence it is wise to take time and think about what you really need. If for instance, the waste and water inlets are functioning, then you do not need to replace them with new ones. If possible, try to maintain the existing plumbing layout since changing it might require you to use a lot of cash. Some of the plumbing issues can be fixed by a plumber who might even charge you fair prices.
Buy Used Fixtures
Instead of using more cash in purchasing new fixtures, you may consider buying already used bathroom necessities which are still of good quality and can last longer. Nowadays, it is easy to get recycled bathroom accessories, even online. You will be surprised that some of the online stores have managed to customise the product in very unique ways. Bathroom ideas on a budget can still bring that extra feel without you having to buy the expensive materials.
There are many simple tricks that you can use to redesign your bathroom that are affordable and unique. You only need to know how best you can use the tips discussed above to help you attain a luxurious bathroom. Besides, there are other bathroom ideas on a budget, that you may consider. Use these tips to help you get the bathroom look of your dreams without the need to break a bank.
[wp_ad_camp_4]