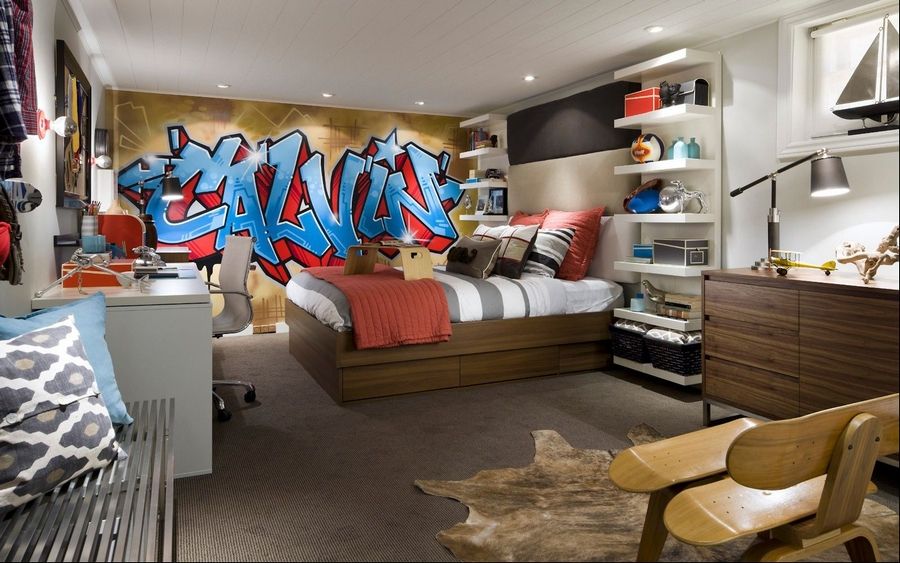 So, your children are growing up and now that they have more friends in school, you find them coving over at the weekend to play with the Xbox. If you find it challenging to work in your room with all the noise around, it will be great to arrange for a dedicated room in the basement for the teenagers.
[wp_ad_camp_2]
Instead of using the space as a storeroom, you can easily convert it into a room that your children and their friends will love. So, here are some of the ideas for your teen's basement that you can implement:
1. Minimal furniture approach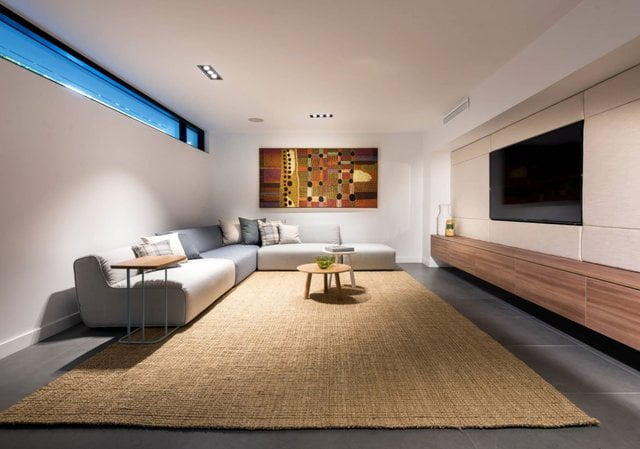 Basements are often not big enough like the other rooms in the house. Adding an extra piece of furniture might leave no more room to move around freely. It will be tricky to decide which furniture to keep and which one to move out. Well, you need to consult with your child and determine whether he/she will be using it as a place to hang out with friends or use it as an extra bedroom. If it will be used as a hangout place, you can keep a few bean bags and a couple of small tables. Bean bags are trendy these days and you will not have to spend a lot on sofas. If they decide to use the basement as an extra bedroom, you can get an average-sized mattress instead of a big bed.
2. The dim light approach
The basement does not receive too much of light ever. It looks dim all the time. Use it to your advantage because dim lights can add to the groove of the room. There are LED bulbs with an amber color that will look amazing when they are fitted at the corners. These are very cost-effective ideas for your teen's basement. You can also install a center light or a small chandelier in the middle with dim lighting effects to add to the overall setting.
3. Funky wallpaper approach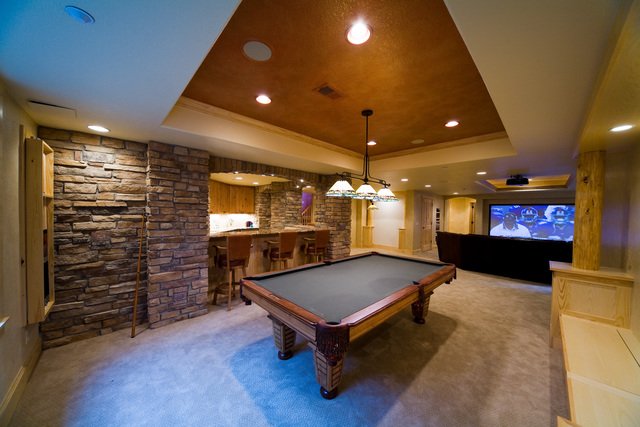 Teenagers love wallpapers. Whether it is their favorite Barbie or their chosen superheroes or the music band they just cannot seem to part with – if you want to design a basement that your child is going to love, make sure you know which wallpapers they are fond of. Also, don't use the same wallpaper that they already have in their rooms. You can surprise them with your knowledge about their favorite comic characters or the basketball player or the favorite musician. So, talk to your child about these things and try to find out what they love. Numerous companies make customized wallpapers at reasonable prices and your child will be ecstatic to find them in the basement.
4. Design the ceiling
Typically, all that your kids will see at the ceiling of the basement are polished pieces of wood. But you can turn them into a glowing sky full of stars, asteroids, planets, and moon. There are lots of stickers available that glow at night. Since they will spend a considerable amount of time in the basement with their friends, you can also arrange for lights that are fitted on the ceiling.
There can be many more ideas for your teen's basement depending on what he/she likes. But if you are not looking to spend a lot yet create a basement room that your child will be happy to use, then the above tips will definitely help. All you have to do is move out the existing fixtures and make enough space for your child and his/her friends to enjoy freely. Also, a little bit of music will make for a fantastic evening. So, give them your old cassette player and they will love you forever.
[wp_ad_camp_4]