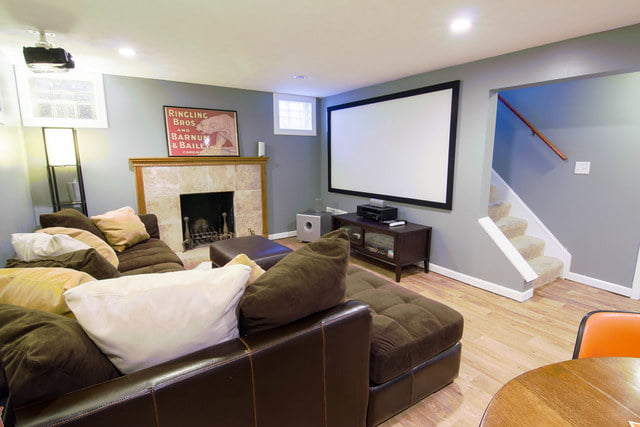 Modern basements have become smaller than before. Gone are the days when you could fit a sofa set, a couple of tables, and your washing machine in the basement and move around freely.
[wp_ad_camp_2]
The ones that are available now are more compact. But they are spacious enough to be used as an additional room if you decorate it cleverly. Remodelling the basement will not cost you a fortune. However, if you want to make it look like a definite part of the house, here are some of the ideas that you can follow:
1. Make it colorful and comfortable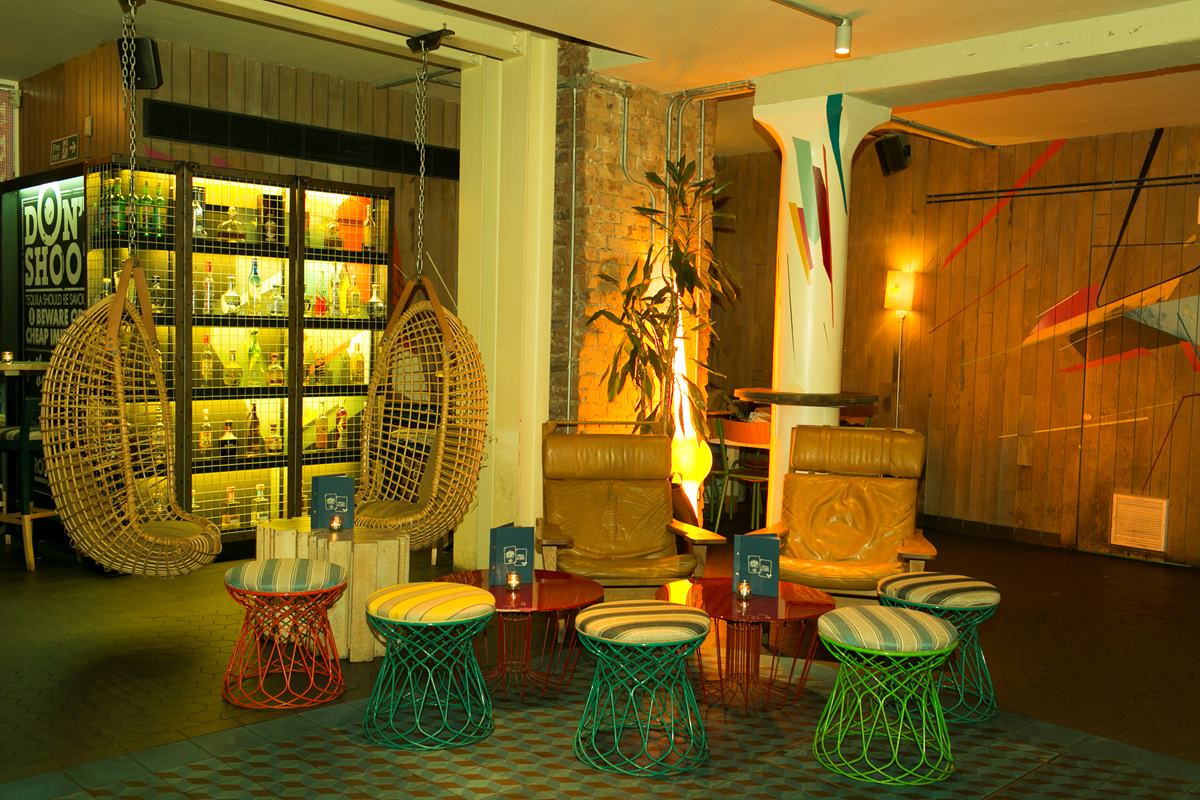 Unlike the other rooms in the house that follow a standard color code and are more sober, you can take a different approach for the basement. Try to make it as colorful as possible. Starting from the walls to the fixtures in the basement, make sure everything has a definite color instead of the shabby black or gray or white. You can turn the basement into your dedicated TV room. Install a big and have a comfortable bed with colorful bed-sheets to complement the colors on the walls. Also, do not forget to light up the basement with LED lights. This will make it look brighter and more colorful.
2. Make it your personal lounge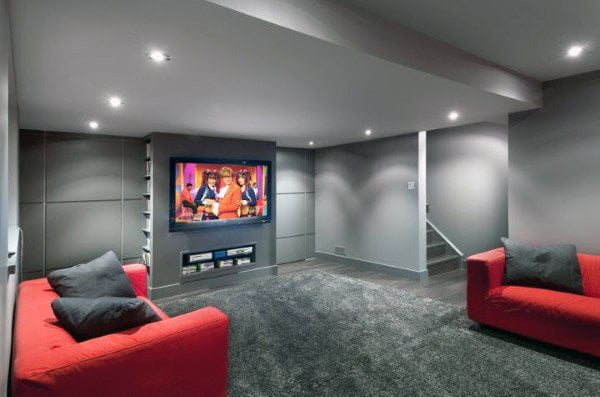 If your basement does not have enough room for a bed or a giant TV, you can turn it into your personal lounge. There are numerous small basement ideas that can be implemented but everything depends on the size of the basement. Ideally, you should get an L-shaped sofa. These sofas look beautiful and they don't take much space. Additionally, you can add antique center tables that will give a groovy look to the basement. Instead of installing fixed lights on the ceiling or the wall, it would be better to have hanging lights from the ceiling. You can strategically place the lights just above the center tables to give a better aesthetic feel. And, do not forget to add cushions for the sofa.
3. Turn it into a reading room
Probably the easiest of the small basement ideas will be to convert the basement into a reading room. Modern houses have become so expensive that you can hardly afford to have an extra room that you can use for reading or working purposes. But, the basement can be remodeled into a study-room without much of a hassle. Remove the washing machine or other gadgets along with the existing furniture and fixtures. Paint sober colors on the walls such as light blue or peach or light green. If you already have a bookshelf that is hard to accommodate in the other rooms, bring it down to the basement. Add a table and a chair facing the staircase and enjoy your very own reading room or study room.
4. Make it a gaming room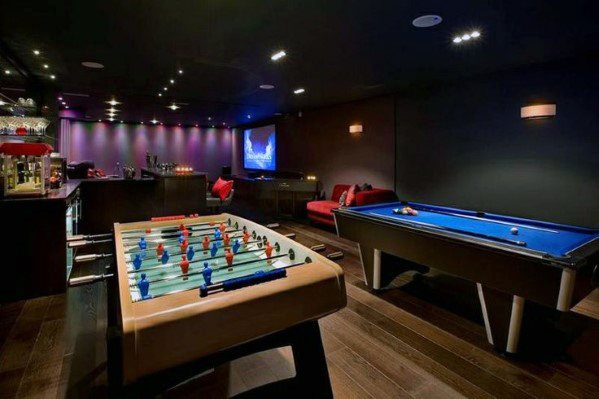 Most houses don't have a room where you and your friends can enjoy hours playing with the Xbox. So, your basement can make way and become a gaming room. There is not much that you have to do. Paint the walls and install bright lights. You can have a mini-fridge if you want to keep a few bottles of beer. Bring a couple of small tables and install a big TV one of the walls. Add two or three bean bags and it will be enough to convert the basement into a gaming room. This is another of the small basement ideas that are easy to implement.
Now that you have four different ideas, decide which one will be perfect for your basement and start off with the remodelling as quickly as possible.
[wp_ad_camp_4]